Check it out!
New book — THE SCENIC ROUTE — coming on June 3, 2014!
BARNES & NOBLE reading and signing on TUESDAY, JUNE 3RD, 7PM (82nd Street & Broadway).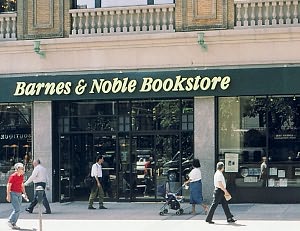 Speaking at Temple Israel in West Bloomfield, Michigan on May 1st.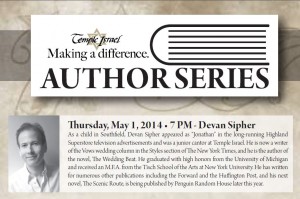 Teaching writing class at the New York Open Center starting March 20th.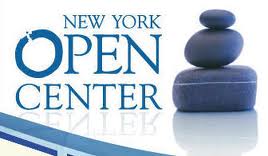 Book tour sponsored by the Jewish Book Council from October '12 to May '13.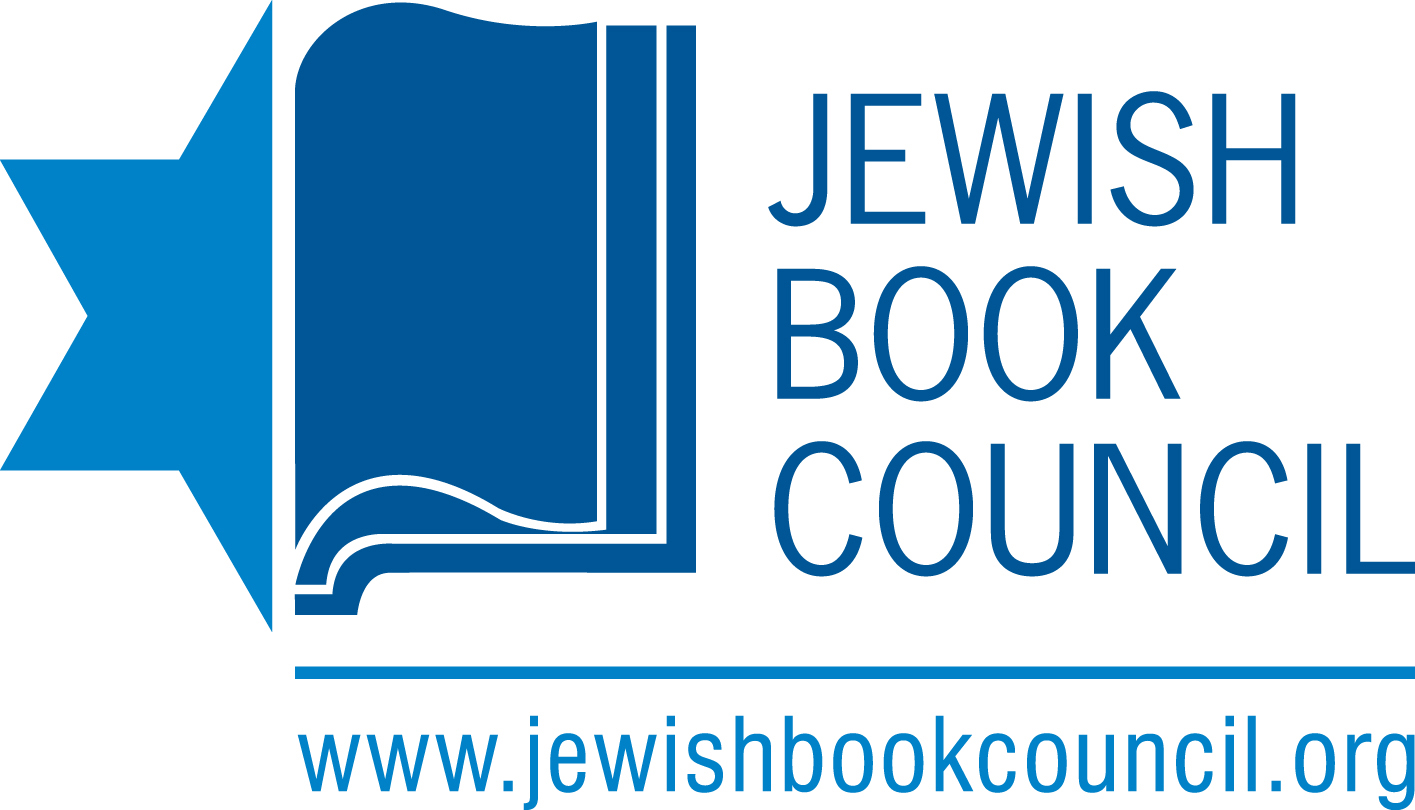 Recent tour stops:
April 30, 2013 in Boston.
April 12th in Short Hills.
March 16th in Hartford.
February 13th in Stamford.
November 15, 2012 in Detroit and Ann Arbor.
November 13th in Atlanta.
November 4th in Chicago.
October 25th in Palm Beach.
October 24th in Albuquerque.
October 21st in Washington DC.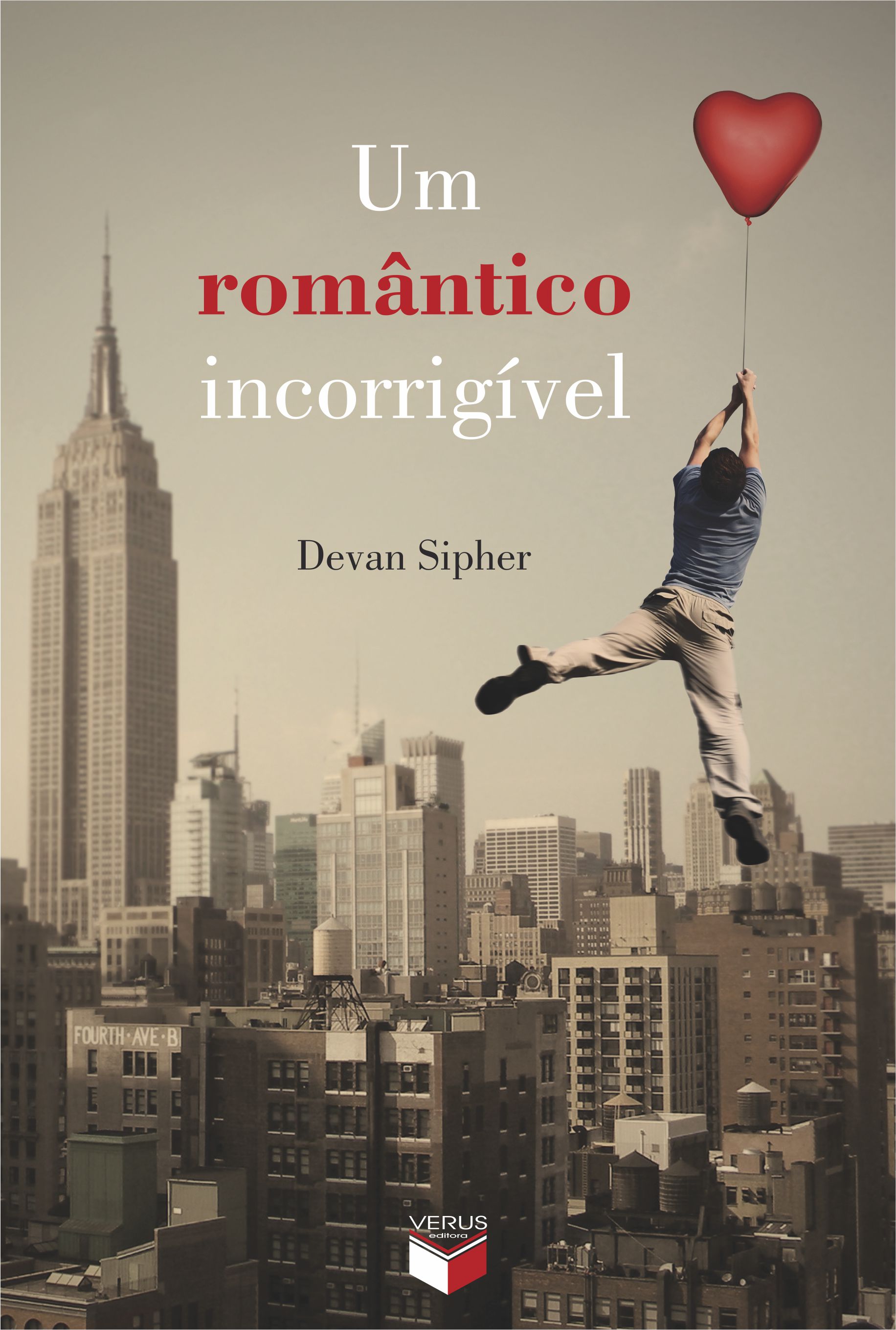 Brazil is feeling the beat — The Wedding Beat in Portuguese!
(The title translates as A Hopeless Romantic.)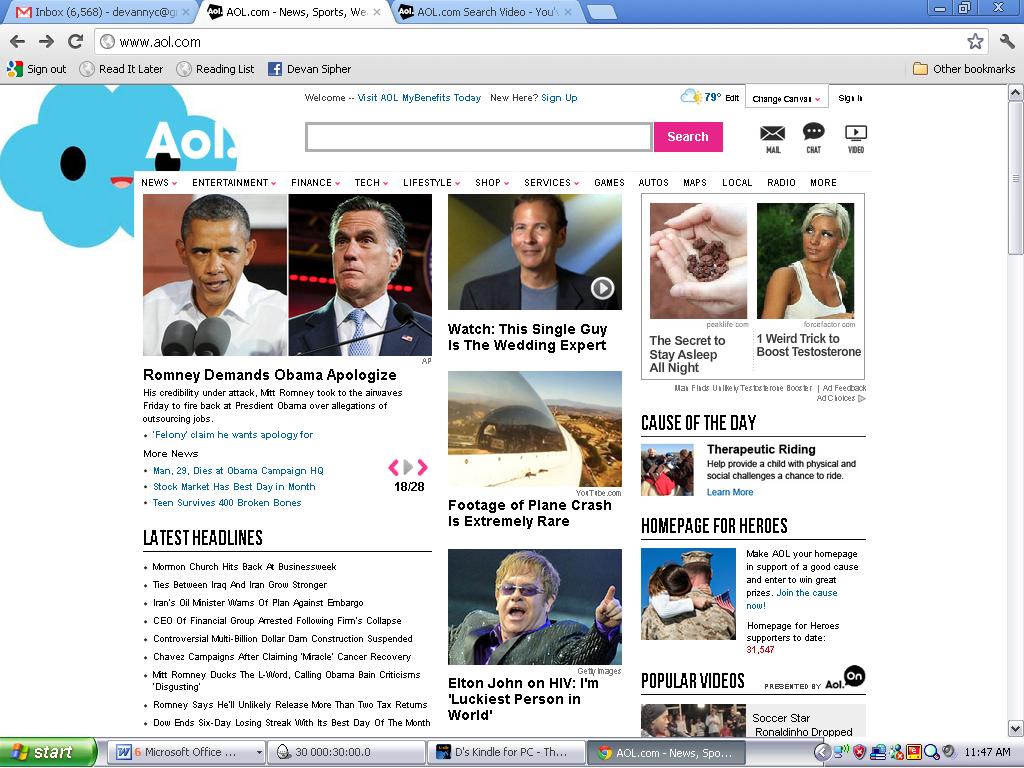 I was on the AOL homepage with Barry and Mitt
You can watch my
video interview
Other Recent Interviews:
Recent Reviews::
Recent Blogposts:
The Happiness Diet on Open Center
My First Divorce on Huffington Post
5 Ways That Men Are Also Hopeless Romantics on The Frisky
Everyone is Writing a Book on Goodreads
Making Procrastination an Art on Book Riot
How to Get Your Wedding in the Times on Huffington Post
Previous Interviews:
Previous Reviews:
Previous News:
More than 2,200 people signed up for Goodreads giveaway.
THE WEDDING BEAT received special mention on Publisher's Weekly spring preview podcast
Audio Rights for THE WEDDING BEAT sold to Blackstone Audio.
THE WEDDING BEAT has been chosen to be a featured alternate selection for the Doubleday Book Club, the Rhapsody Book Club (romance books), and the online spinoff of Book of the Month Club (BOMC2).
Czech rights for THE WEDDING BEAT sold to Baronet.
Brazilian rights for THE WEDDING BEAT sold to Verus Editora.
German rights to Devan Sipher's THE WEDDING BEAT sold at auction to DTV, by The Liepman Agency on behalf of Katie McGowan at Curtis Brown UK in association with Deborah Schneider at Gelfman Schneider
Devan Sipher, a four-year veteran of The New York Times' "Weddings & Celebrations" section, has sold a roman à clef at auction to Penguin imprint NAL, Publisher's Marketplace reports.