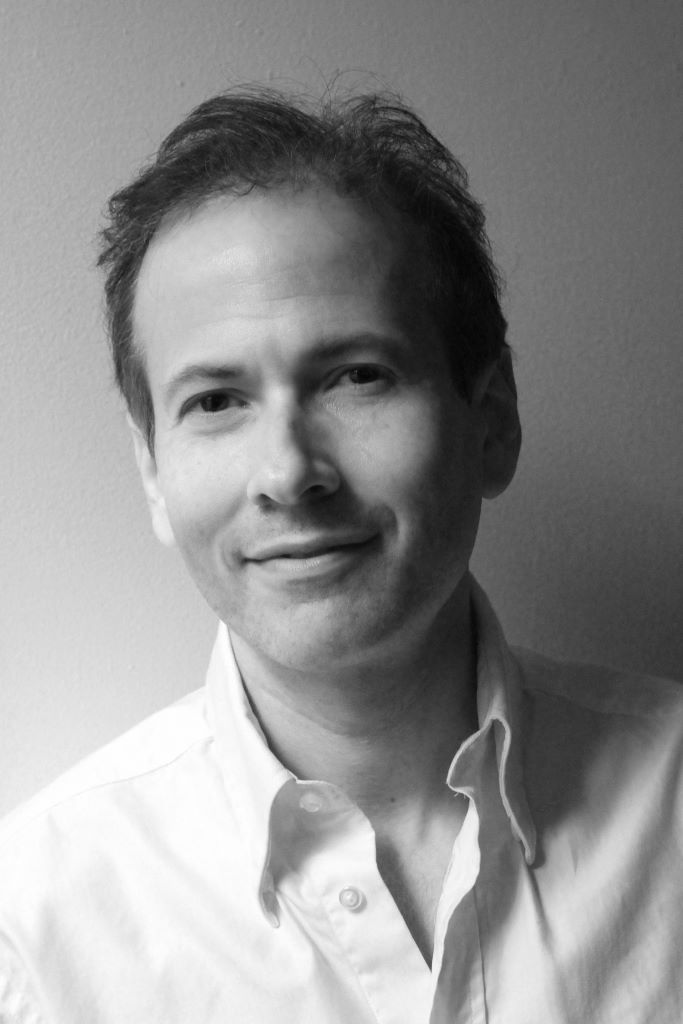 Born in LA.
I always thought that would make a good title for my memoir. Not that I have any intention of ever writing a memoir.
I grew up mostly in Southfield, Michigan, which sounds misleadingly bucolic for a suburb of Detroit with more than 27 million square feet of office space.
I graduated from the University of Michigan. (Go Blue!) After brief stints in medical school and rabbinical school, I ended up getting a master of fine arts degree at NYU's Tisch School of the Arts.
For the past seven years I've been a writer of the Vows column at The New York Times. Rumor has it that in the movie 27 Dresses, the actor James Marsden portrayed me — but with better hair.
Photo credit: Tina Fineberg